hello hello :*
ah, ultima zi din an, deja s-au facut toate topurile posibile, am trecut in revista tot ce a adus 2013 in materie de carti (nu eu, noi, astia de ne ocupam cu cititul), asa ca a venit momentul sa spunem "rip 2013" si sa o luam de la capat in 2014. asadar, sa vedem ce lansari faine aduce ianuarie :D
1.
Life after life - Kate Atkinson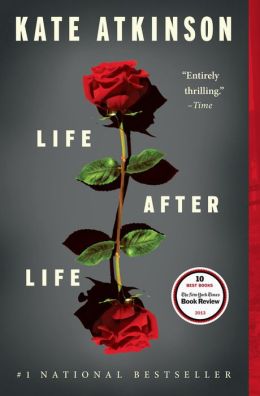 2.
Return to Tradd Street - Karen White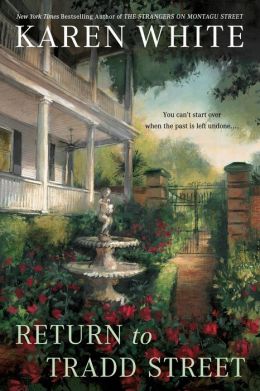 3.
Hollow City: The second novel of Miss Peregrine's peculiar children - Ransom Riggs
(desi nu am citit prima carte, am auzit numai lucruri bune, deci e clar pe lista TBR)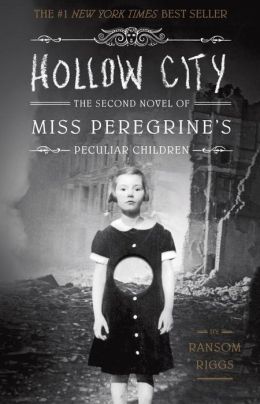 4.
Mrs Lincoln's rival - Jennifer Chiaverini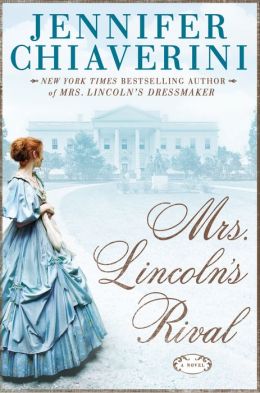 5.
Before we met: a novel - Lucie Whitehouse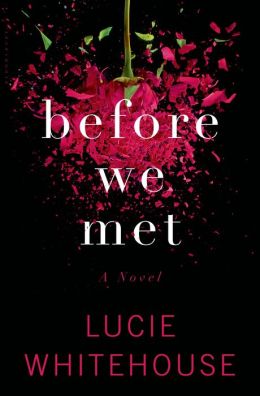 Voi ce ati citi din lista asta?