hello hello :*
desi cred ca mai toti ne-am umplut book bag-urile acum, de black friday, tot timpul este loc de mai mult :D pana sa va arat ce mi-am luat eu luna asta, o sa va arat ce-mi face cu ochiul din lansarile din decembrie :D am incercat sa nu pun doar carti...christmasy, dar nu m-am putut abtine.oops :D
1. Christmas at Carrington's - Alexandra Brown
2. When it's a jar - Tom Holt
- aici povestea nu ma da pe spate...dar coperta....yumm!
3. The Gingerbread House - Carin Gerhardsen
- trebuia sa fie si o carte care se petrece in Suedia, la cat de mult imi place trilogia Millenium :D
4. The Vanishing Thief: A Victorian Bookshop Mystery - Kate Parker
5. Innocence - Dean Koontz
- din nou coperta e....wow!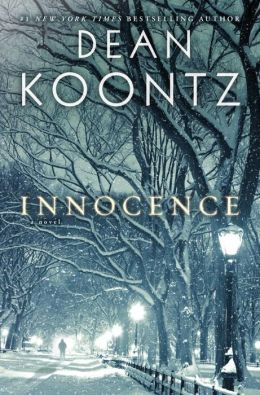 Voi ce ati citi din astea sau ce alte carti numai bune de citit in pat, cu ciocolata calda alaturi, aveti?