hey :*
pentru ca iar sunt intr-un reading/writing slump, am zis sa va prezint ce aparitii din noiembrie m-ar tenta pe mine :D
1.
The Hogwarts Library - J.K. Rowling
- oh my god :| pls pls pls pls somebody get me this for christmas pleeeeeeeeeeeeeeeeeeeeeeease :))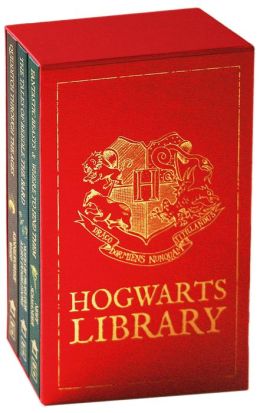 2.
Sailor Moon short stories
- da, recunosc, adoram Sailor Moon cand eram mica. asa, si?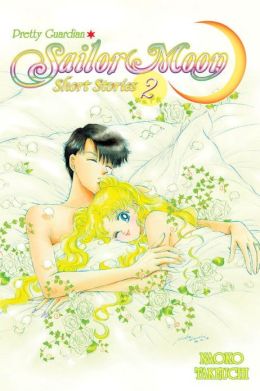 3.
I am Malala
: the girl who stood up for education and was shot by the Taliban - Malala Yousafzai - mi se pare super super interesanta povestea ei si mi-ar placea mult sa citesc cartea.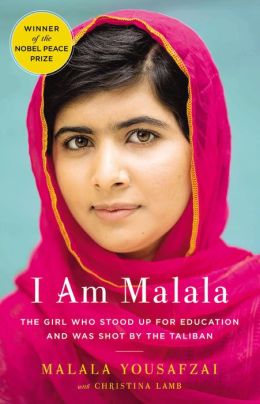 4. The aviator's wife - Melanie Benjamin: e cam in acelasi stil cu
the Paris wife,
pe care vreau neaparat s-o citesc :D